Thanks for printing! Don't forget to come back to Georgia Renaissance Festival for fresh articles!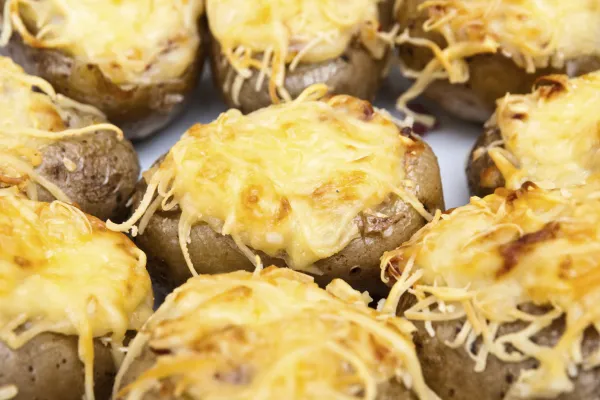 A Sampling Of Succulent Snacks
Giant Pretzels
Fruit & Cheese Platter
Cheese Bread
Spiral Potato
Potato Skins
Deep Fryed Mushrooms
Onion Rings
Fryed Cheese
Fryed Pickles
Stuffed Jalapenos
Corn on the Cob
Jester's Fryed Potato
Cheese Fryes
Sweet Potato Sticks
Macaroni and Cheese on a Stick
Merlin's Magical Cinnamon Almonds
Enticing Entrees
Smoked Turkey Legges
Feast of Fowl Chicken Sandwich
Steak on a Stake
Steak Sandwich
Meat Pies

Broccoli and Cheese Pie
Pork Loin on a Stake
Chicken on a Stick
King's Wienie
Coconut Shrimp and Chips
Scotch Eggs
New World Tacos
Steak Burrito

Tropical Shrimp Kabob
Fried Chicken Salad
Wraps - Tuna Salad or Tropical Shrimp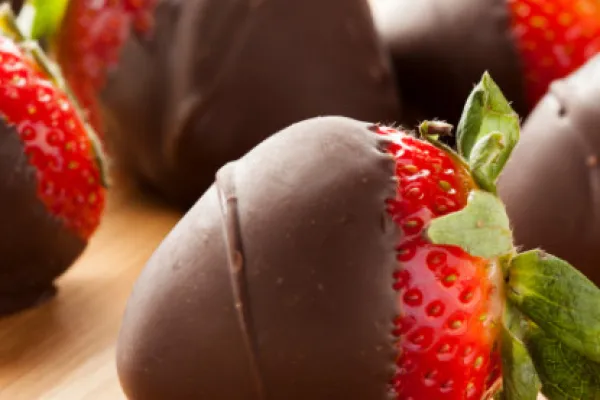 Decadent Desserts
Root Beer Float

Ice Cream Sandwich
Ice Cream Sundae
Key Lime Dessert
Assorted Cookies and Brownies
Deep-fried Snickers

Scones
Peach or Blackberry Cobbler
Funnel Cake Fryes
Deep-fried Cheesecake
Assorted Pastries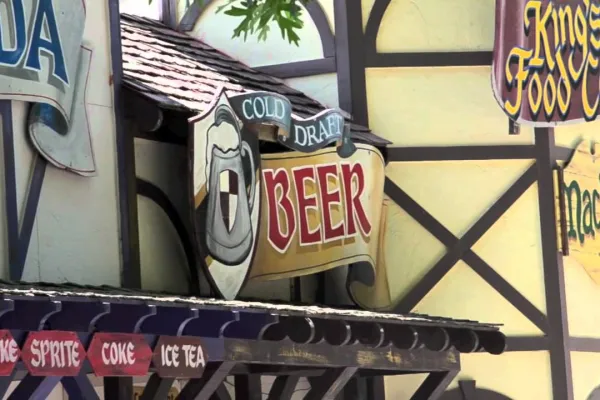 Thirst Quenching Beverages!
We proudly serve Coca-Cola and Budweiser products
Fresh Fruit Smoothies
Assorted Soft Drinks
Milk
Iced Tea & Coffee
Bottled Water
Frozen Lemonade
Juices
Coffees, Espresso, and Cappuccino
Beer & Wine
NEW! Wild Leap Local Blonde Ale

Shock Top Belgian White

Voodoo Ranger IPA
NEW! Fat Tire IPA

Yuengling Traditional Lager

Bold Rock Cider Carolina Apple

NEW! Monks Mead Dragon Nectar and Bacchus Pink Lemonade

Frozen Margaritas
Hard Blueberry Lemonade

Assorted Wines